https://abeg.ng
I Masturbate Sometimes – Dremo Reveals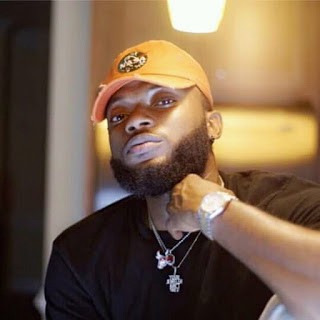 DMW's vibrant talented rapper and song composer, Dremo reveals on his Instagram media page how he masturbates sometimes.
Dremo reveals more about how he manages his se*ual pleasure, as he disclosed this during a conversation with a friend of his that he masturbates regularly to keep himself satisfied, safe and away.
The rapper in the video which he shared on his Instagram page was seen asking his friend if he wanks out which basically means if to masturbate. He then further went ahead to reveal that he does himself sometimes and it helps calm him.
Watch the video of the rapper disclosing that he masturbates while asking his friend if he does too;
dremo
READ ALSO 👇