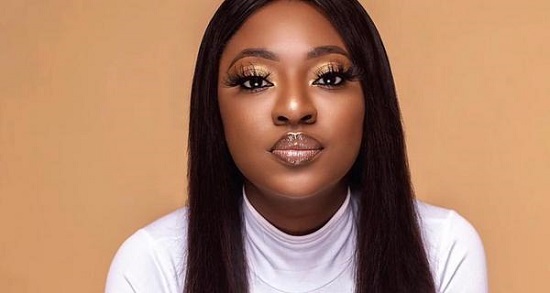 Nollywood actress, Yvonne Jegede, has expressed her excitement for a forthcoming film project that, in her opinion, will change the course of Nigerian film industry.
Taking to her Instagram page, Yvonne revealed that the movie was the first Nollywood movie to be taken with a capable camera at its 8K maximum resolution.
According to her, the camera is the same one that was used to film blockbuster movies like, 'Black Panther,' 'Avatar,' and 'Top Gun: Maverick.'
In her post, she hinted at her involvement as an Associate Producer for the movie, which she described as one of the biggest comedy-thrillers ever made in Nollywood.
She further expressed her happiness at working on a project that will usher in a new era in Nigerian film.
In addition, Yvonne's statement also underlined that this Nollywood film would be the first to make use of the Sony Venice 2 camera's high-resolution capabilities, underscoring its significance and the potential influence it may have on the sector.
She wrote,
"Tiptoes in, looks left, looks right, looks left again, drops it, runs away.
But 'running into' a new era as an Associate Producer #PlanCTheMovie, one of the biggest comedy-thriller ever made in Nollywood.
And we are making history as the first Nollywood film to be shot with the monstrous camera on 8k level maximum capacity, Sony Venice 2. Same camera used to shoot Black Panther, Avatar, and Top Gun:Maverick."