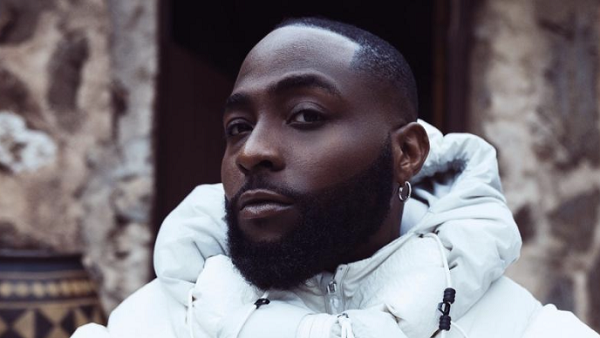 Nigerian megastar, Davido, has been honored by the City of Houston in the United States Of America.
For over a decade, Davido has been operating at the summit of the African music industry with his music taking Afrobeats to listeners internationally, and winning him multiple awards.
The award-winning megastar is currently on the American lap of his 'Timeless Tour' with the last stop being Houston, Texas, where he sold out the 21,000 capacity Toyota Arena.
During the show which was held on July 7th, 2023, a member of Houston City Council, Edward Pollard attended the concert, and announced July 7 as Davido Day in the City of Houston.
The proclamation was made by the Mayor of Houston City, Sylvester Turner in a letter that captured Davido's impact as a superstar, and his contributions to the music industry through his hit songs.
Yes it is 🇺🇸🙏🏾 https://t.co/LWRkpRzpaX

— Davido (@davido) July 7, 2023