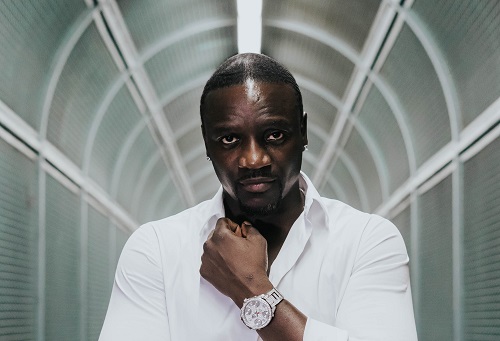 Legendary popstar, and Senegalese-American music star, Akon, has named Nigerians the smartest people on earth.
In a new interview with the popular music podcast, 'Drinking Champs,' Akon shared stories about his early life in America, getting into car stealing, and becoming a music star.
During the interview, Akon talked about Africa, and during the conversation, he called Nigerians the smartest people on the continent. According to Akon, Nigeria is similar to New York City, and Nigerians are the smartest people on the planet.
"This may be debatable but Nigerians are the smartest people on the planet…There's nobody smarter than the Nigerian," Akon said.
The music star also pointed out that although some bad apples are using their intelligence in a bad way it does not take away from Nigerians being super smart.
Akon further shared that his favourite food is Jollof rice, while pointing out the difference between Nigerian, Senegalese, Ghanaian, and Liberian Jollof Rice.
On his contributions to the international exportation of Afrobeats, Akon stated that he has been in Lagos as early as 2007 connecting with Nigerian music.
Listeners will recall that Akon famously collaborated with Nigerian megastar duo, P-Square in 2012 for the remix of their hit single, 'Chop My Money'. He also collaborated with Wizkid whom he also signed to his Konvict Music label.