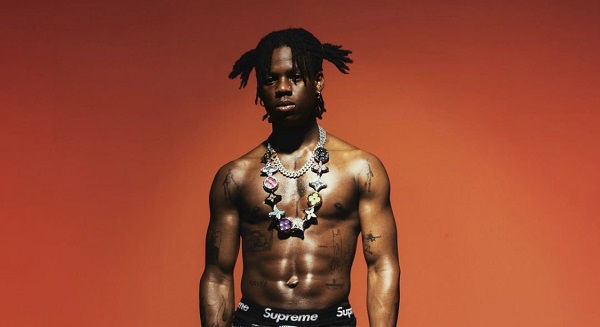 Popular Afrobeats singer, Divine Ikubor, popularly known as, Rema, walked out off stage disappointed during his show in Atlanta, USA.
In a viral video storming the internet, the talented singer could be seen walking out of the stage, citing poor show organization, and venue's terrible condition, after performing just two songs.
However, before leaving the stage, he addressed his fans by first apologizing to them, and promised to reschedule the show, due to his discomfort with the heat in the venue.
The singer blamed the show organisers, saying that they had shown him disrespect.
Rema also claimed that the organizers had not just disrespected him but Afrobeat music by giving a poor stage display, poor sound systems, and a substandard venue.
"Afrobeat is way too big to look like this, You feel me? I take no rubbish, I respect my fans. I'm gonna reschedule this show…They have disrespected me and disrespected Afrobeat by treating you guys like this. I'm out, I love you!" He said before storming off the stage.