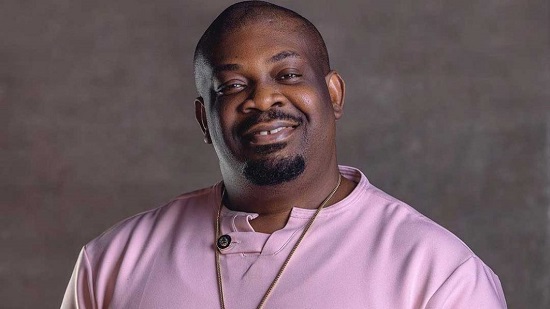 Ace Nigerian music executive, Don Jazzy, has opened up to upcoming artistes about his six requirements before signing them to Mavin records.
In a recent interview, the singer discussed some of the factors he takes into account when hiring an artist for his record company, Mavin Records.
The music executive, who is renowned for his ability to identify undiscovered potential, discussed his six criteria for signing any musician from a creative standpoint.
Don Jazzy admitted that while he formerly did not think social media knowledge was a crucial quality, it has since evolved into one of the first qualities he looks for in performers.
He also highlighted age, mannerisms, character, diligence, skill, and due diligence as additional essential factors he looks out for.
Don Jazzy claims that since they are more involved in the culture and are more inclined to support and promote an artist on social media, young people are the ones that drive the market.
A successful artist, in his view, is one who has an influence on their immediate or extended family, to continue his description.
The significance of ability and character is further shown by Don Jazzy's requirements for signing new musicians.
In his words,
"Once upon a time I wouldn't think of signing an artist that is social media savvy but now I kind of want to put it at the beginning of my list. Talent, due diligence, mannerism, character, age at the moment is kind of important as well. The people that move the market are the young ones because the older guys are busy making money for the family and are worried about their family. They don't care about helping you to go and stream or watching your social media to know when you post but the young guys are still much into the whole culture."