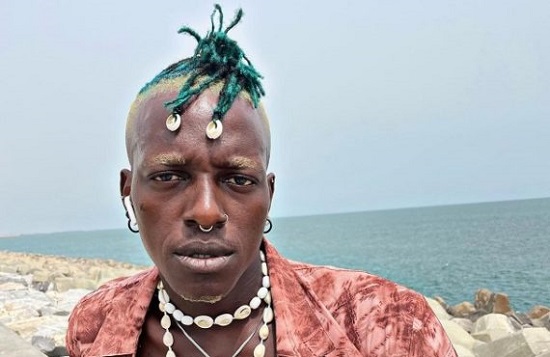 The 2022 Big Brother Naija housemate, Chibueze Iyele, popularly known as Hermes, has survived a car accident.
On Thursday, August 3, 2023, Hermes took to his Instagram story to share a photo of his damaged black Mercedes with the front of the car caved in. The reality star also expressed gratitude to God for safety.
"Bless God for life and safety," he wrote.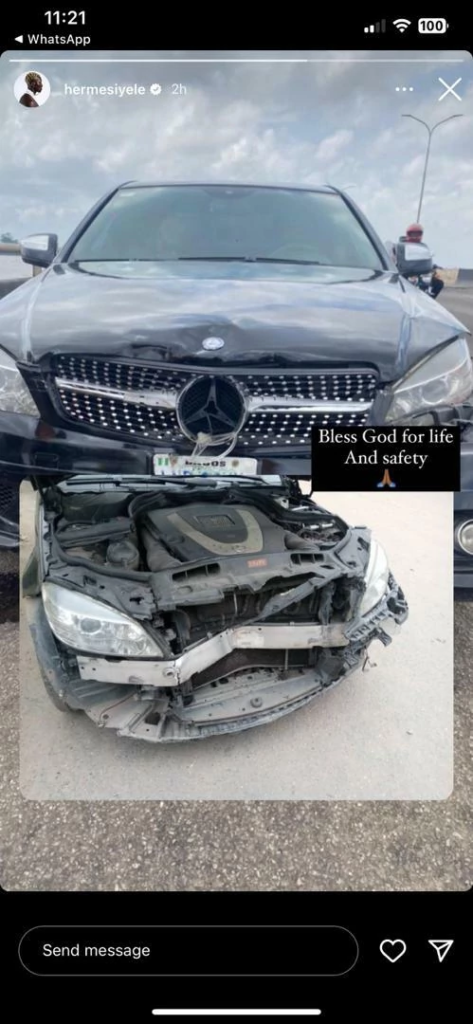 In a follow-up post, Hermes assured his supporters that he was safe, and he did not sustain any injury after the accident.
In his words, "I know a lot of you have been checking up on me since I posted on my story, I was involved in an accident yesterday, and everyone came out of it safe. So there is nothing to worry about"
Although, he noted that he was still experiencing side effects from the encounter, but reassured everyone that he was okay. Concluding the video, he thanked his supporters for their care.
Hermes said, "I can't thank God enough for that. That was scary, I'm still a bit shaken up. Thank you for your concern and well wishes."