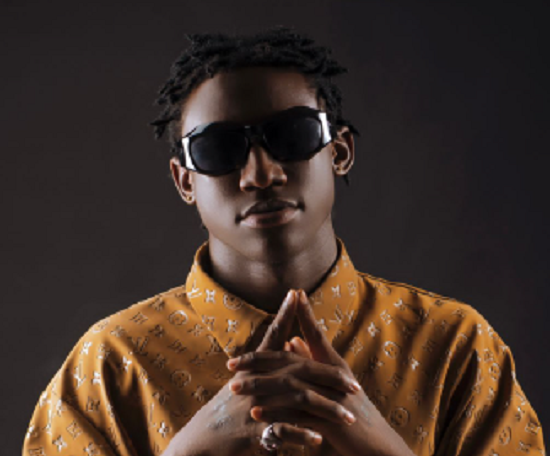 Fast-rising Nigerian singer, Crown Uzama, popularly known as Shallipopi, has revealed that Evian is his family name.
Shallipopi mentioned that the surname his forefather bore was originally Evian, but then he gave birth to three children and one of them changed the last name to Uzama.
The fast-rising singer made this revelation while being featured on a podcast, OsikoyaSpeaks, and he dismissed many speculations that Nigerians have about the meaning of the word.
According to the 'Elon Musk' crooner, Evian's three children were named Uzama, Ogiamen and Olia, and they are king makers in their community.
He further explained that in the lyrics, "Inside that your evian another evian dey inside," he was simply referring to his cultural roots and family tree.
See tweet below,
For this week's episode, our host is joined by The Shallipopi @plutomaniapopi as they discuss growing up in Edo state, the reflection on his music, as well as his journey so far, and being one of the hottest acts out of Nigeria right now 🔥.
Watch here: https://t.co/ZrfpOwoYZt pic.twitter.com/owUxsliQJA

— Osikoya Speaks (@OsikoyaSpeaks) August 11, 2023