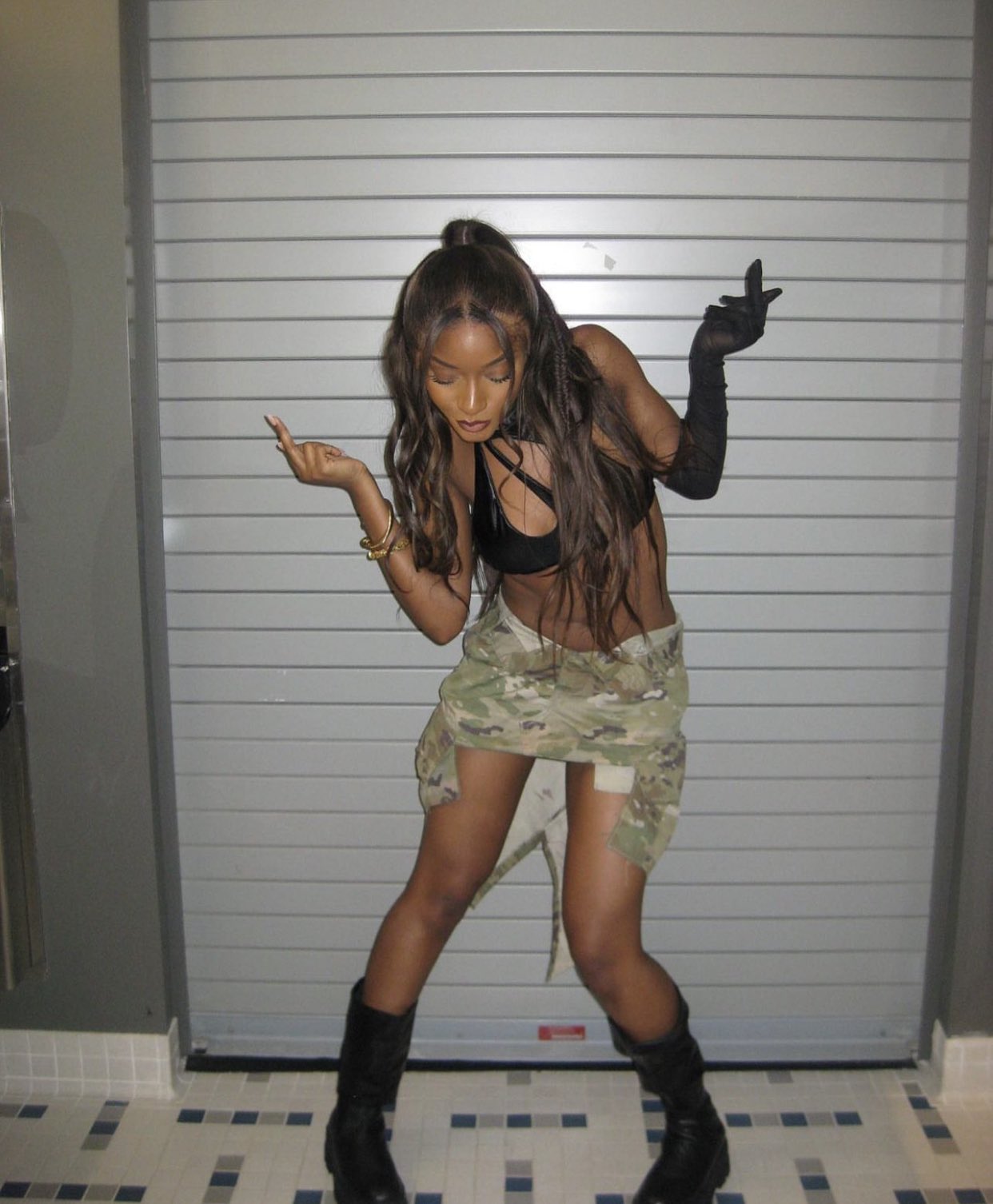 Nigerian Afrobeat Gem, Ayra starr has headlined the media once more after the old dancing clip of her younger self resurfaced online.
The viral short clip surfaced online on 14th June 2023 via the influence of her 21st birthday but another phase of features in the video attracted the attention of Nigerians
To prove that most talents are genuine and inborn, in the video that has gone viral, 13-year-old Ayra Starr was spotted dancing professionally to an undisclosed song.
Spotting the viral clip, her fans edited the short clip and well-grounded it with her hit song 'Sability' that gave it deserved flowers.
Astonishingly, in the video, little Ayra Starr could also be seen portraying her signature dance moves that attracted her fans to date.
While a random fan who shared the video via her social media handle captioned her feelings, the Nigerian singer reacted to the video with laughing emojis.