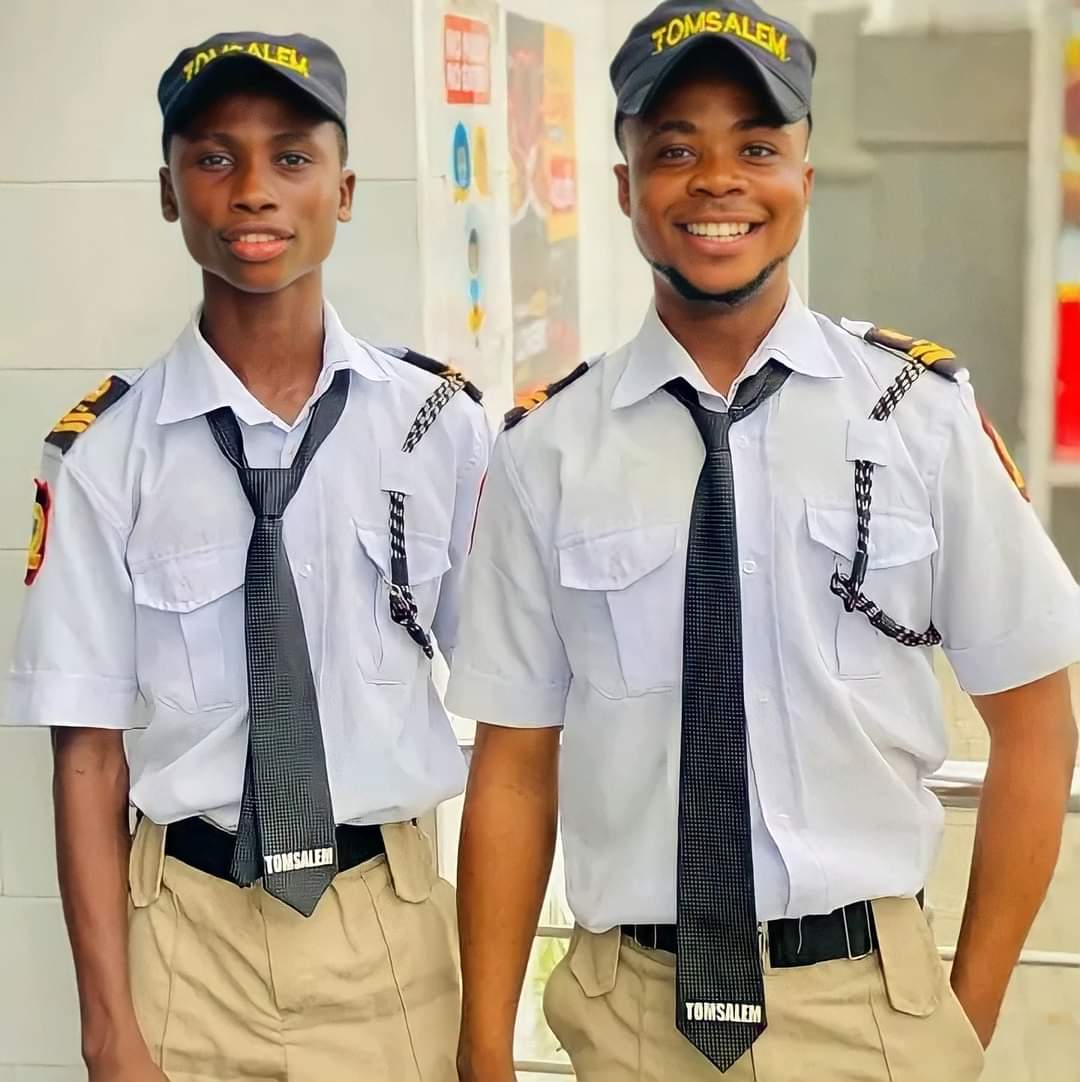 The heated saga of the education sponsorship between, the ex-Chicken Republic officers and OPM general overseer, Pastor Chinyere has escalated to another view after the popular dancers declined Chinyere's quest to further their education in Nigeria or Benin.
Recall that in the recent saga, Pastor Chinyere publicly forgave the two boys identified as Happie boys after he had cursed and vowed to make their lives miserable a few hours after the boys called him out for failing to fund their education abroad as he promised.
Despite the view of their ungrateful approach, he still paid for their flight and promised to continue to sponsor their education in Nigeria or Benin.
His words:
"I am Apostle Chibuzor Gift Chinyere, General Overseer of Omega Power Ministries (OPM). I feel humbled by the level of appreciation I received from well meaning Nigerians on my good works in improving the lives of less privileged in Nigeria."
"We all know the story of happy boys and how I intervened by sending them to Cyprus for studies. I felt at their age what they need is education not to work as security. Because of the Dollar rate, which became a heavy financial burden on me in paying school fees for over 4,000 persons on my scholarship programme, I stopped funding to Wait and see if the dollar will come down."
Reacting to this the young men declined his offer and informed the public of their new fate as men who would counter their responsibilities and further urged the public to mind their business as well.
Their words:
"We are sorry to Daddy OPM, but we don't need OPM Scholarship again, we don't need tithe and offering money again."
"From now on, let everybody mind their own business. We are sorry to Daddy OPM, but we are men now and we can take care of ourselves."
Nigerians couldn't hold their nerves and reacted massively via all the social media platforms.
Watch Video below;
"Make everybody dey their dey, we no dey come back Nigeria" — Happie boys pic.twitter.com/YPVvTeQX7l

— YabaLeftOnline (@yabaleftonline) June 16, 2023