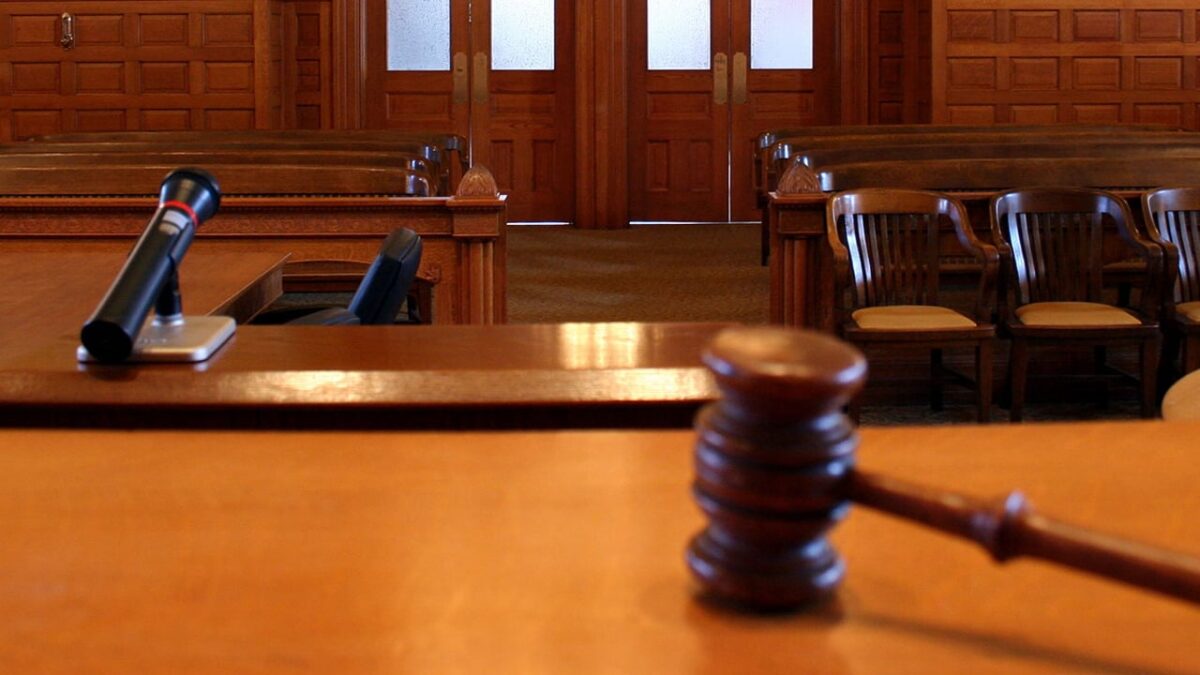 Two persons suspected to have a hand in the disappearance of the governorship candidate of the Labour Party, LP in the 2021 Anambra State poll, Chief Obiora Agbasimelo, have been remanded in prison by an Anambra High Court sitting in Nnewi.
The two suspects, Jude Chukwudi Odimegwu and Nwokolo Chukwudi Maxwell are accused of kidnapping Agbasimelo while on a campaign tour at Lilu in Ihiala local government area ahead of the 2021 election. Agbasimelo has been missing till date.
The Department of State Services had first arraigned the suspects before a Magistrate court sitting at Awka on a two-count charge of conspiracy and kidnapping.
After the judge ordered the police to transfer the case file to the Director of Public Prosecution (DPP) for legal advice, the agency also came up with the same two-count charge of conspiracy and kidnapping. The DPP alleged that the suspects who were armed with guns and other offensive weapons, kidnapped Obiorah Agbasimalo against his will and thereafter demanded ransom of N1 million, N5 million and another N1 million totalling N7 million from his family to effect his release.
Following the absence of counsel to Nwokolo Maxwell during the court proceeding on Tuesday, October 3, Justice C N Mbonu-Nwenyi adjourned the case till October 27, 2023.
Justice Mbonu-Nwenyi, however, warned that she would not tolerate further undue delay in the prosecution of the matter, noting that so far, it is the defence and not the court that has been delaying the case.