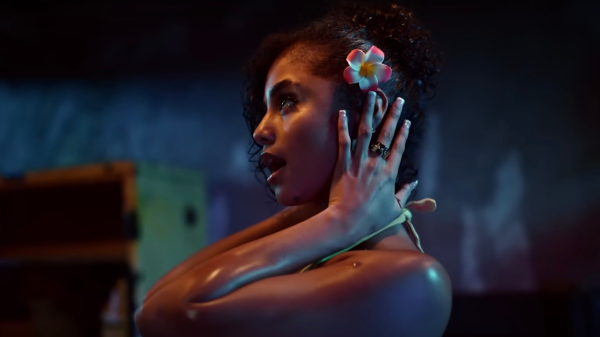 Music Diva, Tyla has reached a milestone of 10 million monthly listeners on Spotify.
South Africa's pop diva, Tyla made a big splash with her viral song Water, which has gained international traction. This viral song quickly gained popularity on TikTok, evolving into a trending dance challenge. Water continued to gain momentum, eventually securing a spot in Spotify's prestigious Top 40 global chart. Now Tyla has become the first South African to gain 10 million monthly listeners on Spotify according to African folder.
Tyla has achieved a milestone by reaching 10 million monthly listeners on Spotify, making her the first South African artist to accomplish this feat. pic.twitter.com/ItoqW74UZ2

— African Folder (@africanfolder) October 9, 2023
Water, a blend of afrobeats and amapiano made its debut in July and has since inspired over 570 thousand TikTok users to replicate its dance moves. The 21-year-old singer has coined her music style as popiano, a unique combination of pop music and amapiano. Tyla is under the Epic Records label, in collaboration with Fax Records, which is based in Johannesburg and New York and co-managed by We Make Music and Africa Creative Agency. The global record label has had artists like Fifth Harmony, Future, and French Montana under its belt.
According to Charts Africa, water is now number two on the top 10 Billboard US Afrobeats songs chart. Additionally, the prominent South African music sensation has unveiled the official music video for this hit track.